What's the Revolutionary New Ingredient?
Subscribe to our You Tube Channel
Tell us your story…
Share your photos to show how Aseptic MD is your Prescription for Clinically Clear skin.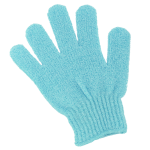 Full Body Kit Includes Foaming Face Wash, Toner, Target Serum
Body Wash and Exfoliating Glove.
$74.25 $66.95 + Free Shipping when purchased together.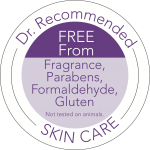 The strongest antibacterial, antiseptic ever tested in skin care.
Works for those who have "tried everything."
Aseptic MD is the Answer for Clinically Clear Skin